PetSmart (work in progress)
Art Director: Luis Fabrega.
Copywriter: Luis Fabrega.
I'm a big fan of pets and their videos, so I thought why not do a cool campaign for a pet store since most of them do boring ad stuff. This is what I came up with as an idea.
PetSmart is going to settle once for all the debate of who's smarter... Is it the cats or dogs?! This is a sneak preview. The full campaign will be released soon.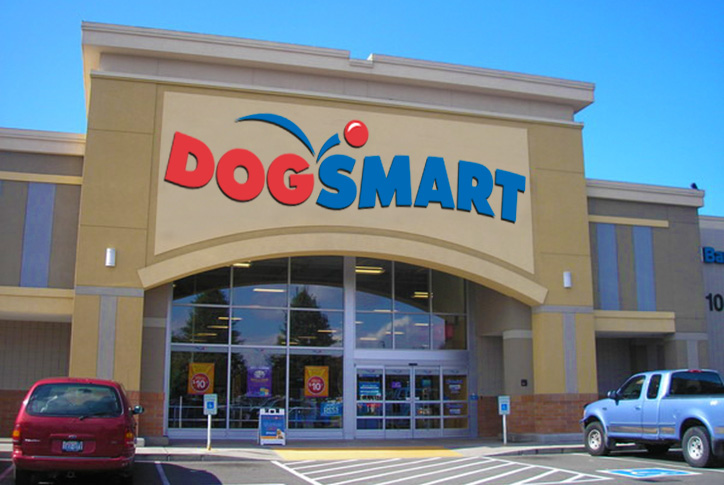 To kick off the campaign, Petsmart will change the name of two flagship stores to CatSmart and DogSmart to start the debate of who's smarter.
Also, two new YouTube channels called CatSmart and DogSmart will be used to show daily content of the smartest cats and dogs of the planet.